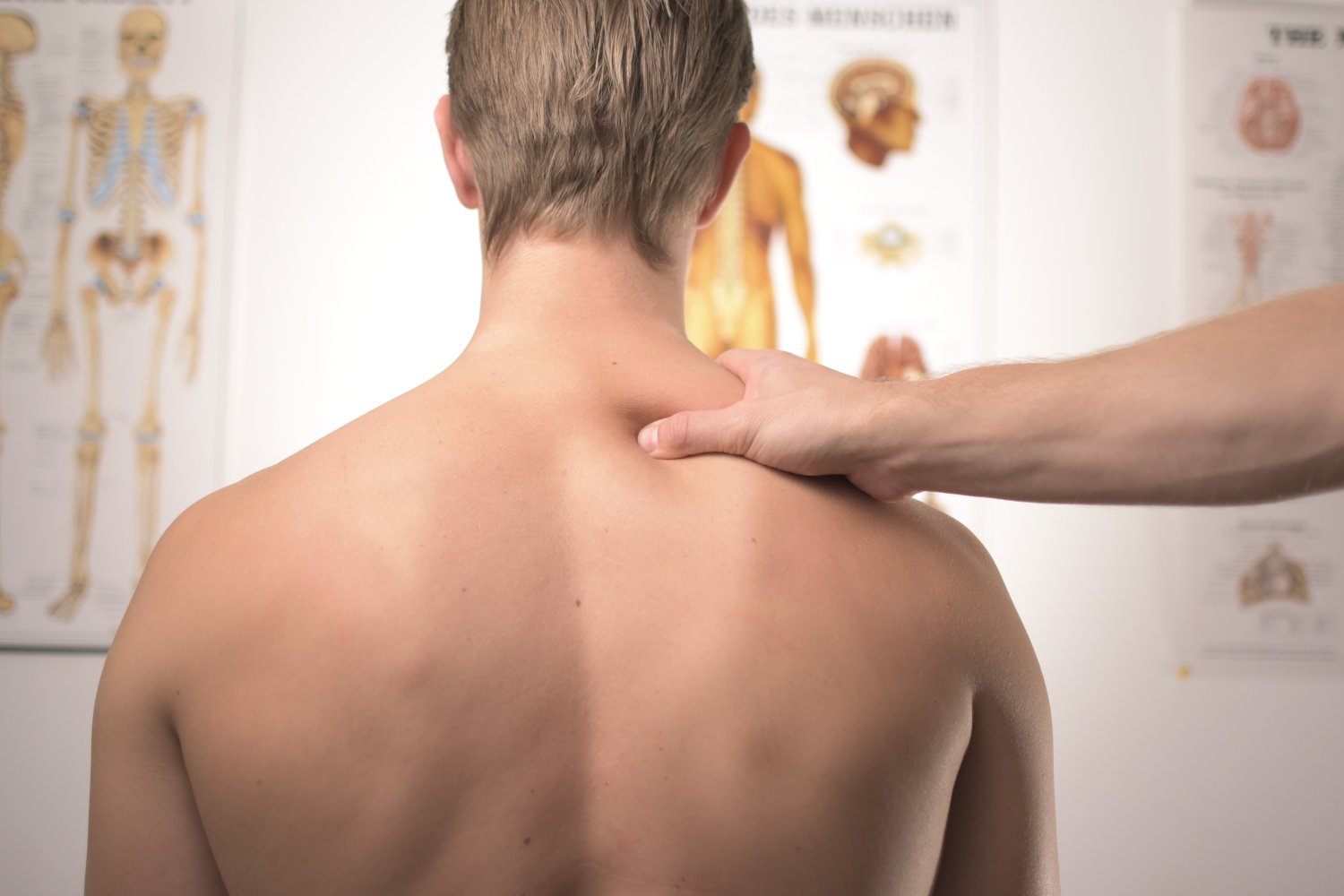 The DBRIC is a joint venture between the Netherlands Chiropractors' Association (NCA) and the Belgian Chiropractors' Union (BCU), and funded primarily by the members of the two associations.

This research foundation funds and facilitates research of relevance to patients and the chiropractic profession in Belgium and the Netherlands.

All research and education funded by DBRIC aim to benefit the public in general, and patients in particular, with emphasis on neuromusculoskeletal conditions.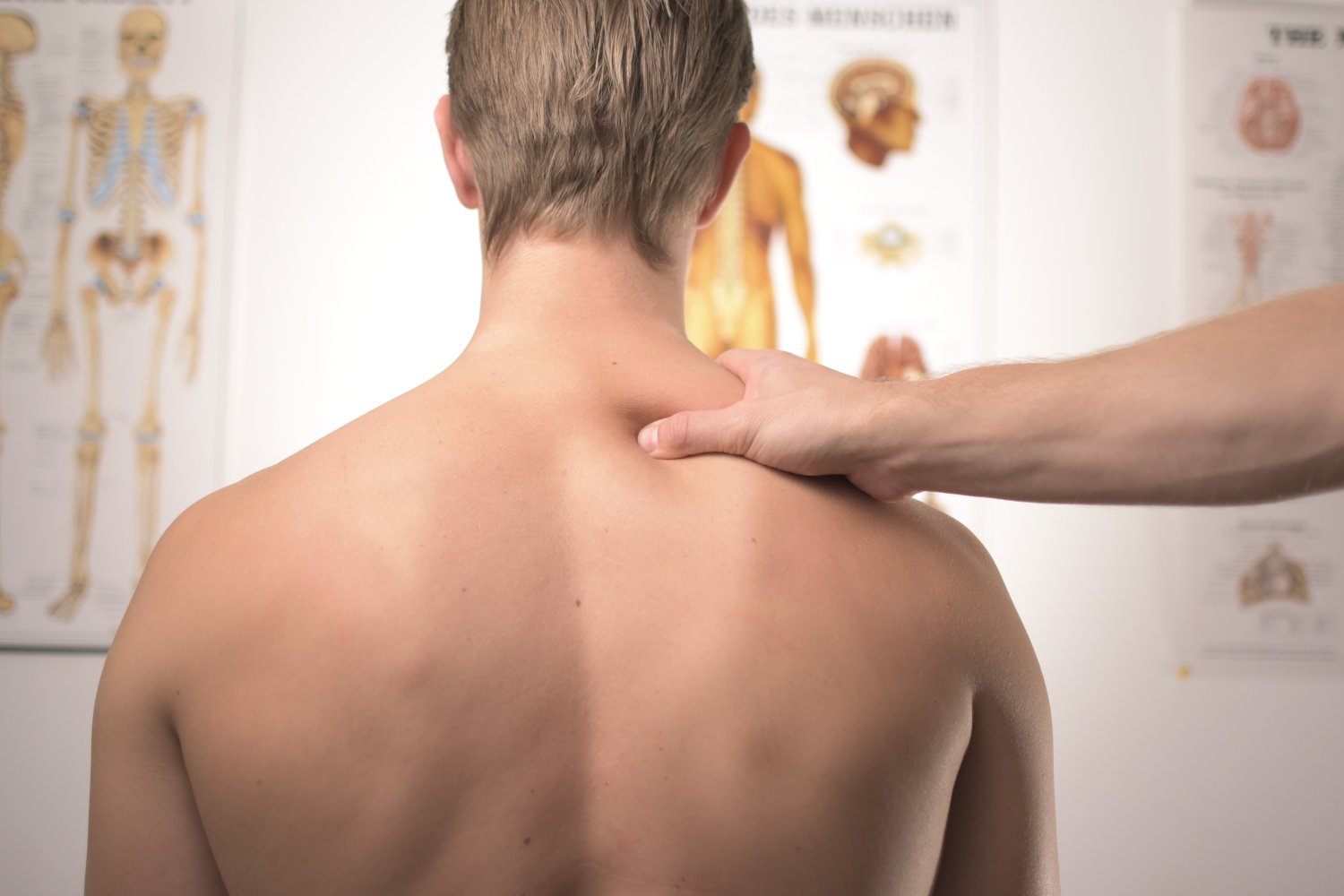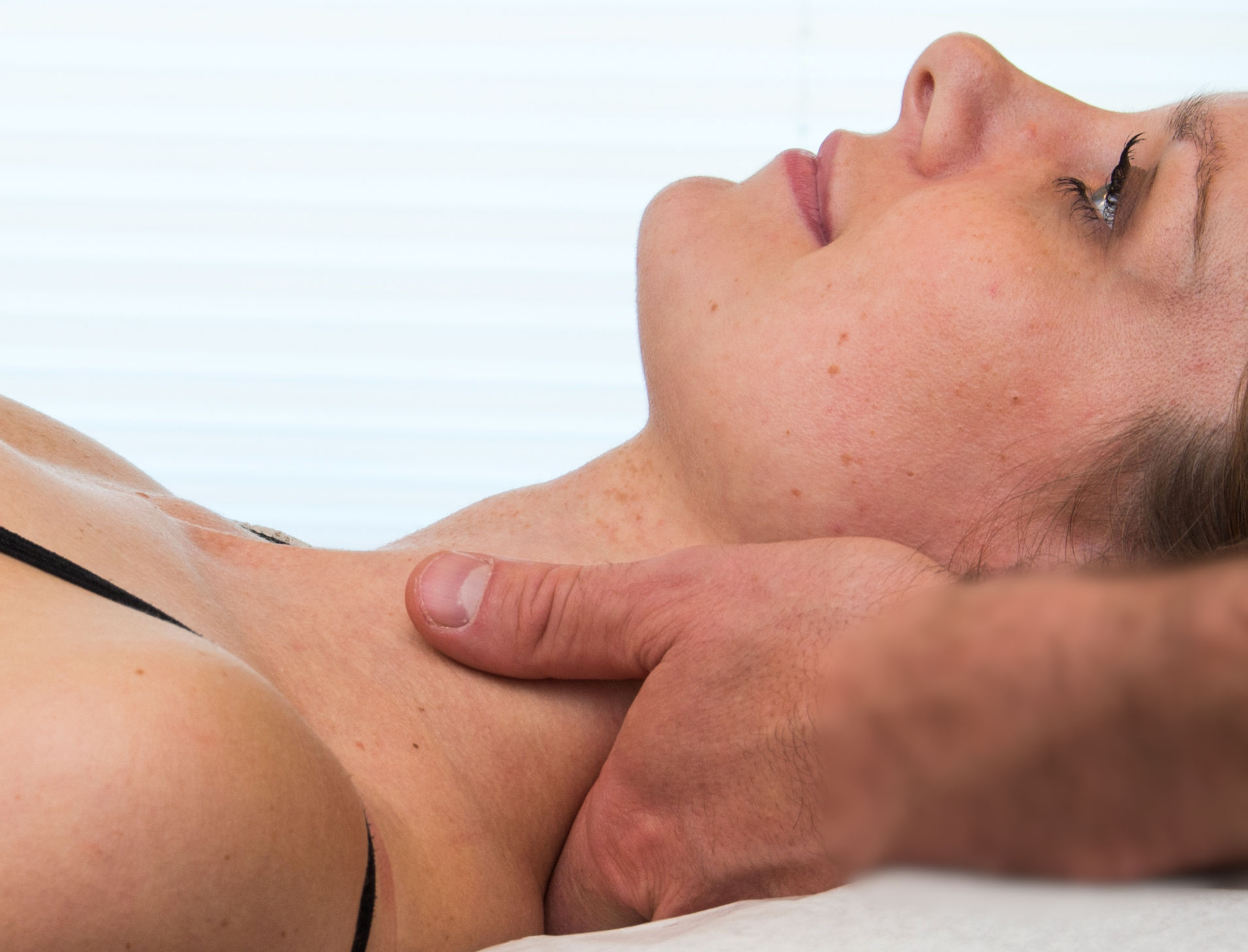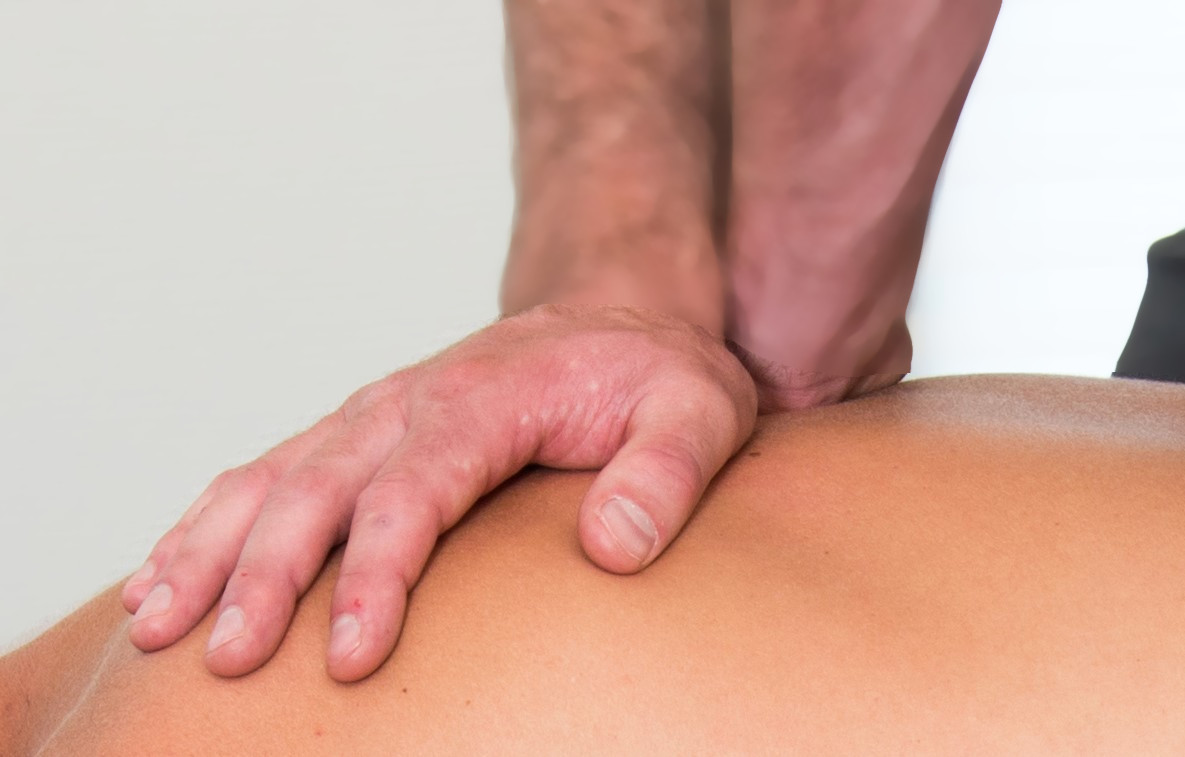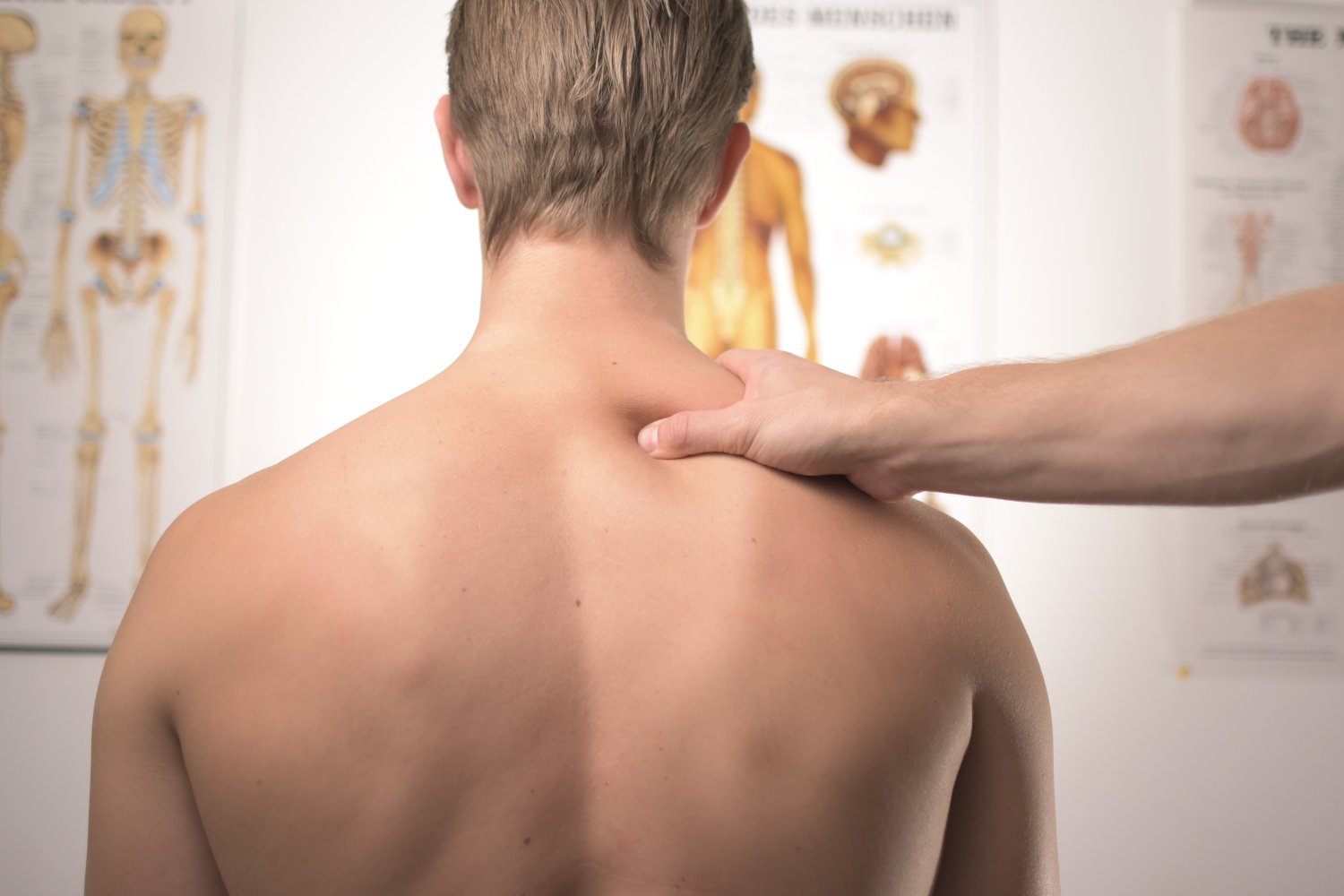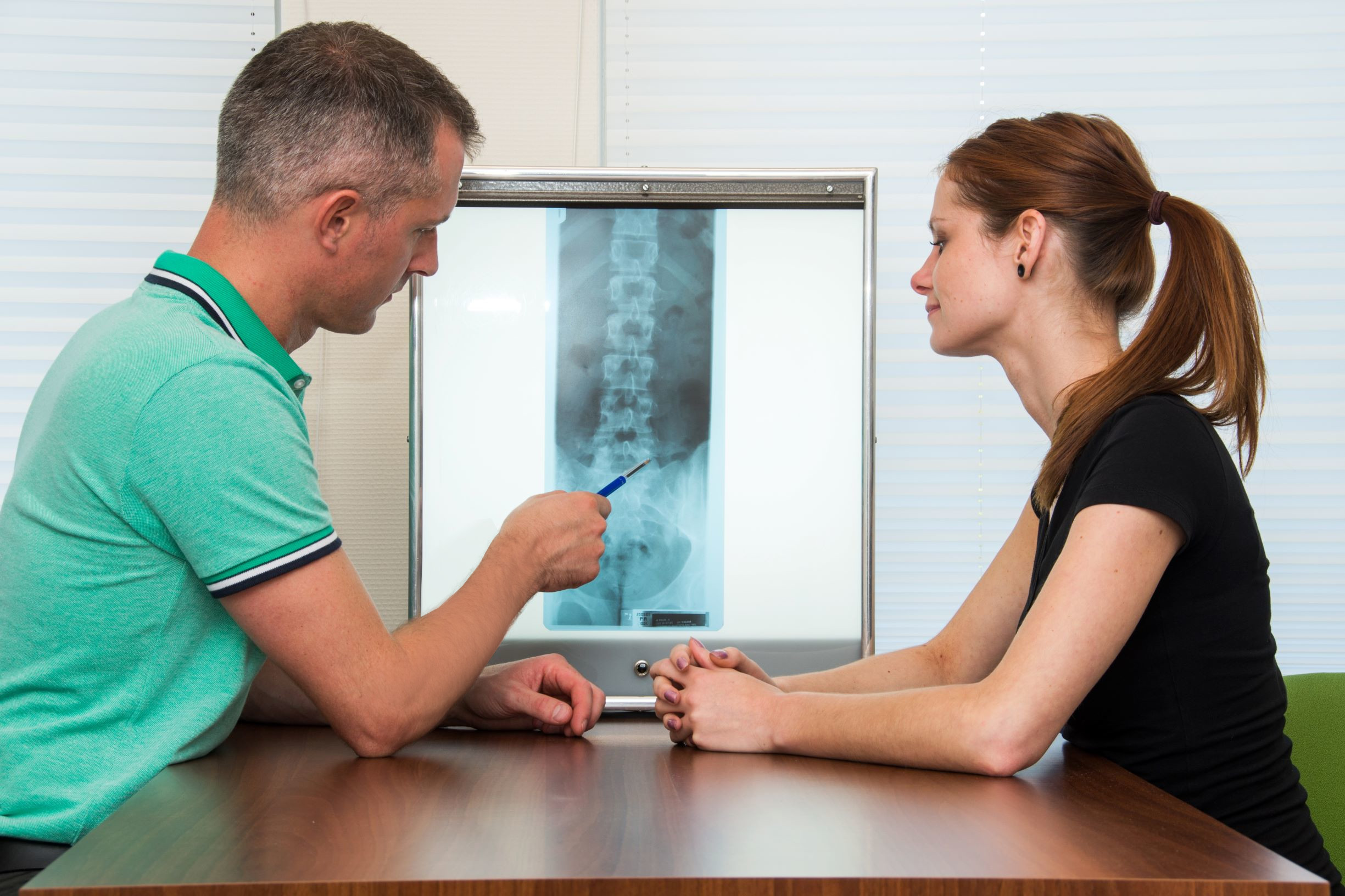 Research in the field of Chiropractic
DBRIC is funded by the chiropractic profession in the Netherlands and Belgium; therefore, projects designed to result in a PhD or projects designed to enhance the recognition of chiropractic will receive first priority. Multidisciplinary projects initiated by chiropractors will be welcomed too.
For further information, see "Key documents".
Research Grant Application Form:
Deadline 15th of October
Educational Grants Application Form:
Deadline 15th of May and 15th of December